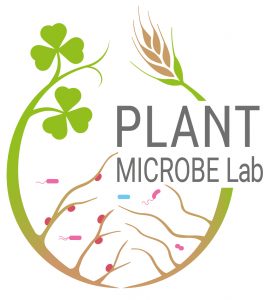 A

wide range of microorganisms colonizes the plant and plant-root interface, and these microorganisms can establish beneficial, neutral, or detrimental with their host plant. Our current research program is focused on beneficial microorganisms for biological nitrogen fixation and alleviation of abiotic stress in plants. We employ both basic and applied research in my research program. Currently, we have four major research focus areas:
1) Assessment of beneficial microbes for improving nitrogen fixation in legumes and non-legumes.
2) Belowground nitrogen transfer from legumes to non-legumes.              
3) Application of soil amendments for improving plant and soil health.
4) Mitigation of biotic and abiotic stresses in plants